BREATHING LIFE INTO CITY LIVING
Invite plants into your home, office or exterior with the goal of creating a kinder living environment for yourself and your family.
URBAN RESIDENTIAL / CORPORATE SPACES / RETAIL / EVENTS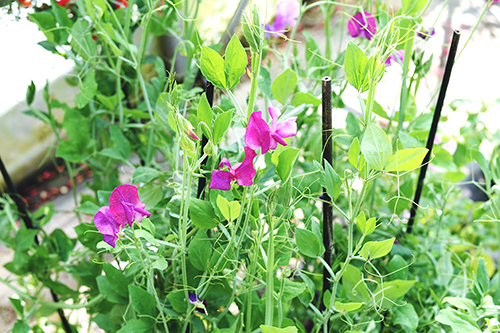 NATURE IN URBAN
ENVIRONMENT
DESIGN TO MAKE YOU FEEL AT HOME
Escape the urban jungle and reap the benefits of nature by rejuvenating your own space. We transform courtyards, balconies, rooftops and interiors into tranquil retreats.
RURAL
ESCAPE FROM THE CITY
SPACES WITH MEANINGFUL IMPACT
Through green space design, you can impress event guests, improve the productivity of your employees and create engaging environments for your customers and clients.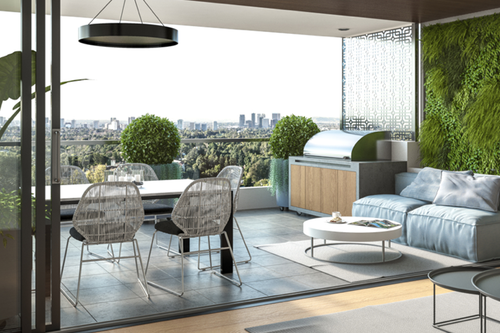 ADVICE, IDEA, PLAN
DESIGN DELIVERED DIFFERENTLY
Discover the potential of your outdoor area with our new eDesign service. No matter where you live in Australia, we collaborate with you to create the space you've always dreamed of.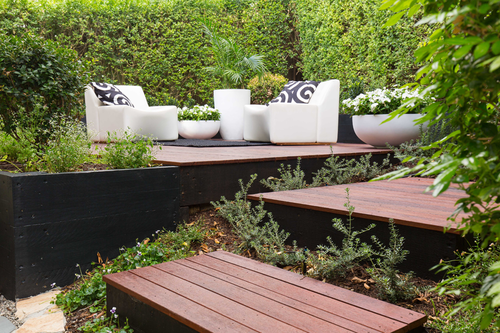 PROJECTS
WHAT WE DO
As in urban as in rural places I want to inspire a sense of connectedness and create an authentic experience. Seeing the beauty in the simplicity of nature, they add value through good design and merge with the environment.
DYNAMICALLY CHANGING THE DIVERSITY OF
OPENNESS AND FREEDOM IN YOUR GARDEN.
How can you breathe new life into your environment, make it pleasanter, and benefit yourself and your health?

I mould my ideas and designs to fit your lifestyle. The designing process begins with an initial consultation at the designated place itself. From there on I take part in the separate stages of the project or  head the whole process from  plan to completion.

PART OF NATURE IN YOUR SPACE